Misc photos with people
Kou Chang and I -- reunited after 30 years of seperation. We played together as kids when were in Hawaii!
Summer is one of the most passionate people I know. She runs a radio program in Fresno, she started a new nonprofit, she's organizing college students to be active in politics, she's leading the 28 missing children effort in Thailand, and many other things. Spent four days with her. She tired me out!! She's dynamite, a person to watch for in the near future. A superwoman in the making!
Oh and she teaches K-3 students!! These are Hmong students who just came from Thailand.
Met the infamous MsDolly from PH. Had a blast with her. Love her outgoing personality. We picnic'd at a park in Sacramento. Wb ua thaj "cool" thiab "stuckup" na has...lol. She called me this morning and said that we had "chemistry".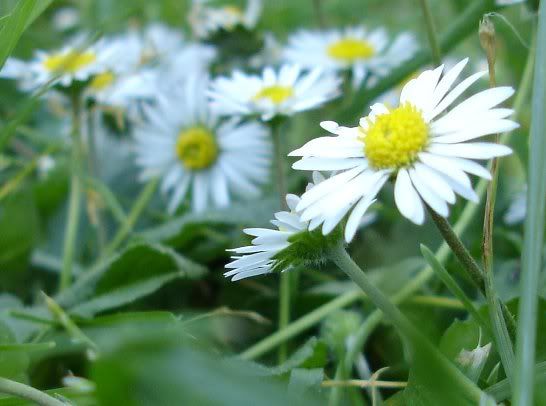 Doll took this. These mini-daisy's were everywhere.